GLOBEX EXTRACTION SERVICES
At Globex, we're advancing the science and technology of hemp-manufacturing.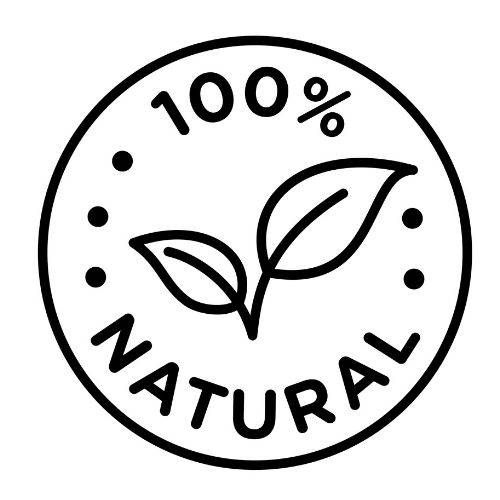 CUSTOM ISOLATE AND DISTILLATE

Our precision equipment uses the most advanced technology for isolating and extracting CBD, CBN, CBC, CBG, and other minor cannabinoids.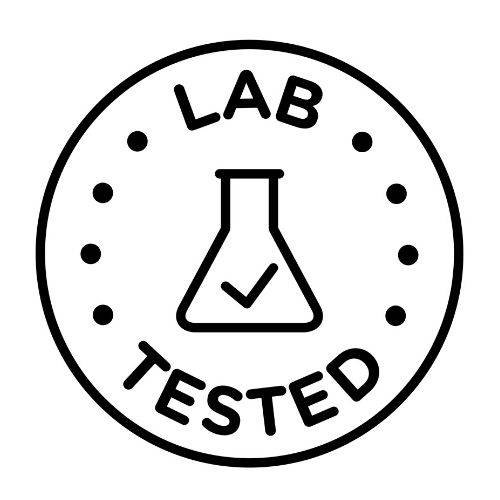 Globex's leading-edge technology produces best-in-class water-soluble ingredients with the most advanced and optimized nano-emulsions on the market.

"My two young labs absolutely love this toy. They are rough on toys, so we have to work with them on not trying to destroy a toy the moment it is given to them.

This "flying squirrel" immediately became and continues to be a high value toy, so it is put up and out of the way when not being played with. Lightweight and flexible, but even so, the toy is really durable."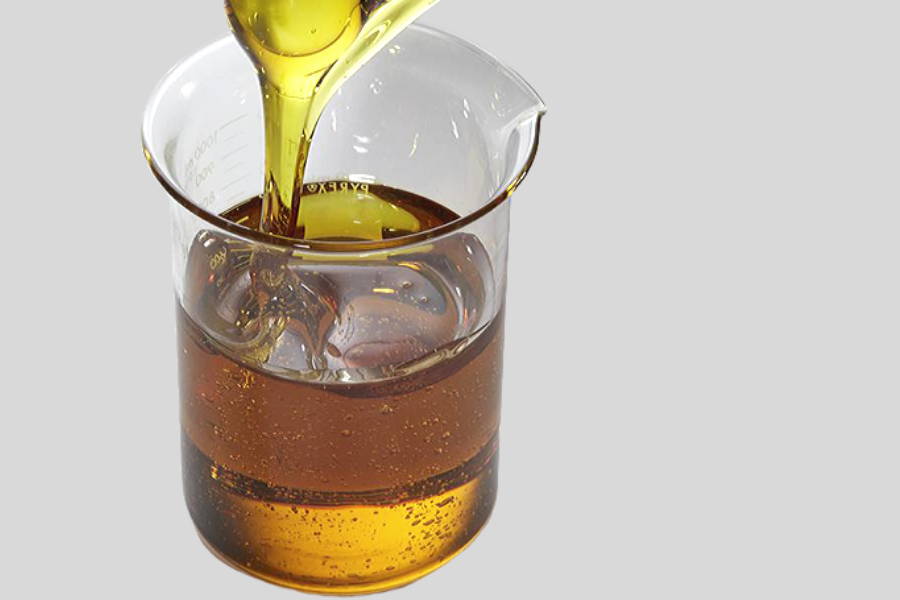 Our promise is to deliver the highest quality ingredients on the market and provide our processing partners the highest assurance that our process is tracked every step of the way.

Our customer account team is tasked with tracking your product with a COA every step of the way. This allows us to provide real time and dependable delivery forecasting.
Contact us for more information on our products or custom distillate. Our sales team is available to answer questions and provide samples.
Our dedicated account team is ready and available to provide you additional information on our processing services.


Our service offerings can be customized to our clients' needs and include fee-based, tolling arrangement, or a combination depending on availability and credit terms.