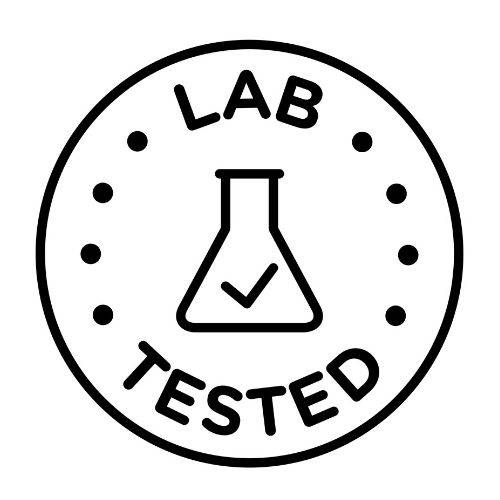 CoA Every Step of the Way
Advanced tracking and testing technology provide transparent reporting every step of the process for our manufacturing partners. Our direct ingredient-sales products offer the same high level of testing and reporting on all products every day.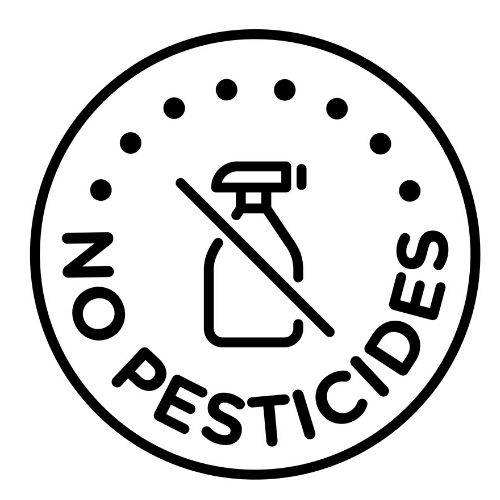 Safe and Reliable Products
State-of-the-art extraction includes standardized in-house testing of all materials, ensuring our products are pesticide-free. We adhere to the highest standards in the industry.

"85% of wellness consumers view CBD as a part of their health routine"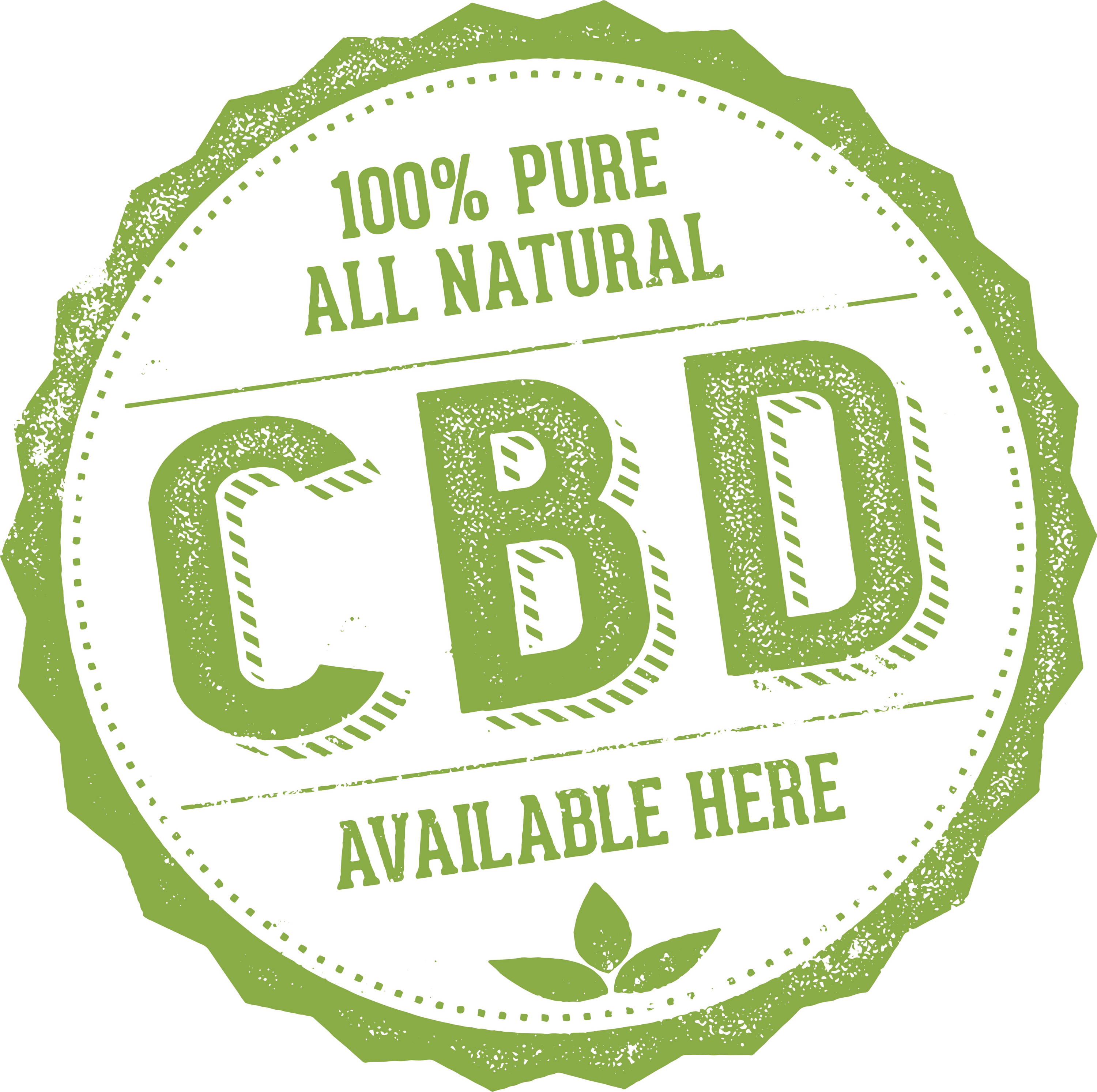 BD oil has been cleared by the FDA and is legal for both animals and humans. Not all animals will benefit from cannabinoids. The body must have an endocannabinoid system. Dogs, cats, horses and humans do, meaning, we can all accept and process them, reaping the encapsulated health benefits. Check to see if your critter has an endocannabinoid system.
Pets are prone to anxiety, arthritis, cancer, heart & liver disease, pain, etc. the list goes on and on in which the symptoms and feeling are very similar to what us as humans endure. CBD is a fantastic herbal remedy for pain management, therapeutic benefits and preventative care.

"Quality products, start with consistent quality ingredients."